This tasty Rasta Pasta Recipe is the best jerk chicken pasta of your life! It's lightly creamy, Jamaican goodness is full of flavor and is Caribbean mouth-watering deliciousness. It's super quick and super easy to make. It can be made in about 30 minutes, making it your new go-to weeknight meal.
This Jerk Chicken Pasta is popular year-round, but especially fall through spring. It's the perfect quick and flavorful meal for those busy school nights!
This was inspired by our Rattlesnake Pasta, Chicken Carbonara, Roasted Butternut Squash Pasta, and our Cajun Shrimp Pasta. All are spicy, creamy flavorful pastas that can be made in less than 30 minutes. They are also all made with a roux. That may sound intimidating if you haven't made a roux before, but trust me, it's so easy! We'll walk you through the steps. A roux is important because it makes it creamy without whipping cream and without it being greasy. It also won't separate when reheated. Win!
Jump to: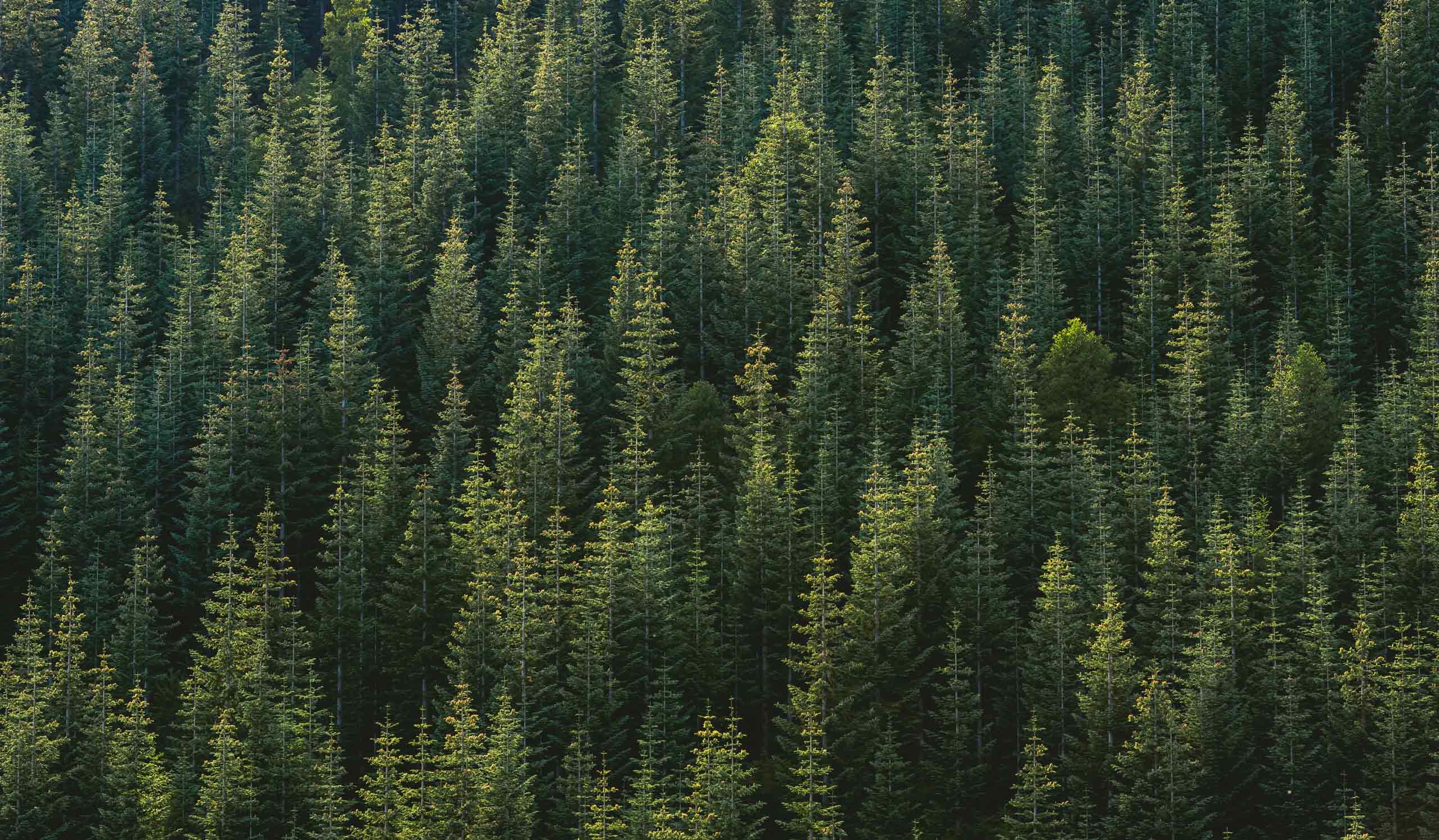 Why You'll Love This Recipe
New and Different - Rasta Pasta is a step outside the norm, and something new and fun to make. Caribbean Jerk is so yummy and a more unexpected flavor.
Quick and Easy - outside of the marinating time, it's super quick and easy to make, coming together in less than 30 minutes.
Made with a Roux- maybe roux are intimidating to you, but with our easy to follow steps, you will see how easy they are to make! The advantages of a roux are that you don't have to use cream, yet the texture is creamy and delicious. It also won't separate and get oily like it would if using cream.
Great For Entertaining - we love to whip this up when we have guests over. Everyone always loves it, no one has ever had it before and it's so easy to make.
Family Friendly - It's super family friendly. It is a little spicy, so if you have some who are more sensitive to spice, we recommend waiting to add the spice the second time until after serving, then add to personal taste.
Ingredients
chicken breasts- can also use other cuts of chicken
olive oil - or other cooking oil like avocado or vegetable
bell peppers - I like to use one colored and one green
lime juice - fresh squeezed has the best flavor, but bottled works great in this recipe too.
garlic - fresh or minced are better than powdered, but powdered will work in a pinch
butter
all-purpose flour
whole milk - this recipe will not work with any other milk besides whole milk
jerk seasoning - we have tried many many different kinds of Jamaican jerk seasoning, and we keep coming to back to the Great Value brand. We find it has the most flavor.
green onions
pasta of choice - I used penne this time, another favorite of ours for this dish is bowtie.
See recipe card for quantities.
Instructions
1. Cut chicken into 1" cubes. If you have the time, mix jerk seasoning with 2 Tablespoons lime juice and marinade 2-24 hours ahead of time. If not, toss cubed chicken in jerk seasoning. Heat oil in large pan over medium heat. Cook chicken until it turns white and is just barely done. Make sure it reaches an internal temperature of 165*F.
2. Remove chicken from heat and place in a bowl and set aside. Heat butter over medium heat. Add garlic and cook for 2 minutes, then make the roux. Stir in the flour. It will look thick and a little clumpy and weird like the picture above.
3. Add one cup of milk. Stir into the flour mixture. This is most easily done with a whisk.
4. You'll know when you're ready to add more milk because it will look similar to the picture above.
5. Add the rest of the milk, one cup at a time, stirring/ whisking in until fully incorporated before adding the next one. After adding all 4 cups, add the cajun seasoning. Add the bell peppers and green onion and bring to a simmer. Simmer for 5 minutes until sauce has thickened.
6. After sauce has thickened, add the chicken back in, then the parmesan cheese. Stir until heated through and the parmesan is melted. Add the noodles and stir to combine. Add salt and/ or more jerk seasoning if necessary.
Hint: Don't overcook the chicken or it will be tough and chewy instead of tender!
Substitutions
Vegetarian - Substitute the chicken for your favorite beans and/ or legumes for vegetarian Rasta Pasta.
Shrimp - use shrimp instead of chicken for shrimp rasta pasta. Thaw precooked frozen shrimp and stir in at the end when adding the parmesan.
Salmon - Cook salmon the same as the chicken. Or, cook the jerk seasoned salmon in fillets and serve on the side.
Oil- I like to cook my chicken in olive oil, but any cooking oil will work fine!
Garlic- if not using fresh or minced garlic, substitute with ¾ teaspoon garlic powder
Variations
Extra Spicy - add an extra teaspoon of cayenne pepper for an extra spicy Jamaican kick!
Extra Veggie- for more veggies, we recommend adding zucchini and green beans!
Kid friendly - are your kids sensitive to heat? Half the jerk seasoning, then add more on top of the adult portions.
Light- you can use as little as 2.5 Tablespoons butter and still have this turn out, but work quickly once you add the flour and make sure it is well combined after each addition of milk.
Meat Lovers- add ½ pound shrimp and ½ pound Andouille sausage for an extra meaty version
You'll love it with our Caribbean Green Seasoning
Equipment
Large fry pan
cutting board
sharp knife
Storage
Store in an airtight container in the refrigerator for up to 5 days. The flavor soaks in even more as it sits, making these great leftovers! To reheat: Heat in a pan over medium heat. I usually end up adding about ¼ cup more milk, as it's a little thick when reheated.
This can freeze! Freeze in an airtight container for up to 2 months. Thaw in the refrigerator then reheat as directed above.
Top tip
Make sure to use whole milk. This recipe does not and will not work with 2% or lower.
Recipe
Jerk Chicken Rasta Pasta
This Rasta Pasta Recipe is the best jerk chicken pasta of your life! It's lightly creamy, Jamaican goodness is full of irresistible flavor. Made in under 30 minutes, it'll be your new go-to weeknight meal!
Ingredients
1 ½

pounds

boneless skinless chicken breasts or thighs

1

Tablespoon

lime juice

optional*

3-4

Tablespoons

jerk seasoning, divided

or 1 - 1 ⅓ packets, we recommend great value brand. Season to taste!

1

Tablespoon

olive oil

4

Tablespoons

butter

2

teaspoons

minced garlic

or 4 garlic cloves, finely minced

⅓

cup

all purpose flour

4

cups

whole milk

*this recipe does NOT work with 2% or lower

3

bell peppers

I like to use 1 green and 2 colored

4

green onions

1

cup

parmesan cheese

1

lb.

dried pasta of choice

I used penne

salt

to taste, we usually use around ½ teaspoon
Instructions
Cut the raw chicken into 1" cubes. Marinade the chicken by mixing the lime juice with 1.5 Tablespoons of jerk seasoning and pouring on the raw chicken. If able, marinade 2-24 hours. Or use immediately.

Boil the pasta then drain according to package directions while completing the directions below.

Heat the oil over medium heat. Add the chicken and cook until it turns white and is cooked through, reaching an internal temperature of 165*F. Remove from heat and put chicken in a bowl and set to the side.

Melt the butter over medium low heat in the fry pan. Add the minced garlic and cook for 2 minutes. Add the flour and stir to combine. Add one cup of milk. It will be separated and weird. Stir together. The easiest way to get it to combine is with a whisk. The texture at this point will be similar to mashed potatoes. See pictures above for guidance and to check consistency.

Add the remaining milk, one cup at a time, stirring to combine after each addition.

Stir in the remaining jerk seasoning. Add the chopped bell peppers and chopped green onion. Bring to a boil and simmer for 5 minutes. The sauce will have thickened. Add the chicken and parmesan cheese and stir until cheese has melted.

Stir in the cooked and drained noodles and stir to combine. Add more jerk seasoning and salt, if needed. Garnish with more green onions if desired. Serve and enjoy!
Notes
We have tried multiple brands of jerk seasoning, and Great Value has been the most flavorful and our favorite. Depending on what brand you use, you may want to use more of less jerk seasoning. 
Store in an airtight container in the refrigerator for up to 5 days. Reheat on the stove over medium heat and add milk until it's thin enough, about 1-4 Tablespoons, depending how much there is.
Nutrition
Calories:
533
kcal
Carbohydrates:
57
g
Protein:
34
g
Fat:
18
g
Saturated Fat:
9
g
Polyunsaturated Fat:
1
g
Monounsaturated Fat:
5
g
Trans Fat:
0.2
g
Cholesterol:
95
mg
Sodium:
415
mg
Potassium:
770
mg
Fiber:
3
g
Sugar:
9
g
Vitamin A:
1964
IU
Vitamin C:
60
mg
Calcium:
288
mg
Iron:
2
mg
Tried this recipe?
Let us know how it was in the comments below
FAQ
How to make Rasta Pasta
Cook meat, make a roux and season with Jerk seasoning, add veggies and cook. Add noodles and enjoy!
What is Rasta Pasta?
Rasta Pasta is an absolutely delicious creamy pasta made with jerk seasoning. Typically it also has bell peppers and a meat like chicken or shrimp.
How to Make Jerk Chicken Pasta
Cook Jerk seasoned chicken, then make pasta and a jerk seasoned roux. Add veggies and combine all together for an amazing and delicious meal!
Food safety
Cook to a minimum temperature of 165 °F (74 °C)
Do not use the same utensils on cooked food, that previously touched raw meat
Wash hands after touching raw meat
Don't leave food sitting out at room temperature for extended periods
Never leave cooking food unattended
Always have good ventilation when using a gas stove